Geico Auto Insurance
Find out more about auto insurance coverage through Geico
Geico Auto Insurance Overview
Geico Auto Insurance is a comprehensive insurance provider that offers a wide range of coverage options for drivers. Geico offers competitive rates and discounts, as well as 24/7 customer service and access to an extensive network of repair shops. With Geico, you can customize your coverage to suit your individual needs, so you can be sure that you're getting the most value for your money. Whether you're looking for liability insurance or full coverage, Geico has the right auto insurance policy for you.
Geico Auto Insurance Pros & Cons
Pros
Best customer satisfaction for auto
insurance claims in a recent J.D. Power study.
Robust website and mobile app.
Lowest rates for drivers with poor credit
People looking for multiple lines of insurance
Cons
Higher-than-average rates for drivers
with a DUI
Doesn't offer gap or rideshare insurance.
Limited network of local agents.
Drivers who have had an at-fault accident
Geico Auto Insurance Quotes
Geico Auto Insurance provides a wide range of coverage options for drivers. From comprehensive coverage to liability insurance, Geico has something for everyone. With Geico, you can get an auto insurance quote quickly and easily online or over the phone. You can also get discounts based on your driving record and other factors. With Geico's competitive rates and flexible payment plans, you're sure to find the right auto insurance policy for your needs. Whether you need full coverage or just basic liability protection, Geico has the right plan for you. Get a quote today and see how much you can save on your car insurance with Geico Auto Insurance!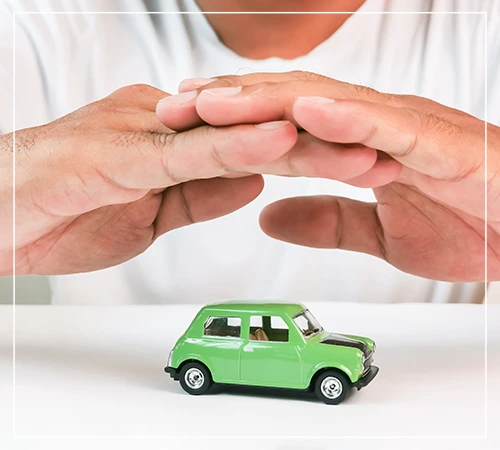 Geico Auto Insurance Coverage
Geico Auto Insurance is one of the leading providers of auto insurance in the United States. It offers a variety of coverage options to meet your individual needs
Liability insurance
Collision insurance
Comprehensive insurance
Medical payments (MedPay)
Personal injury protection (PIP)
Underinsured/uninsured motorist coverage
Discounts On Geico Auto Insurance
Geico Auto Insurance has a history of providing best discounts to their customers. Geico is now offering discounts to new customers and existing members.
Five-Year Accident-Free Good Driver Discount
Seat Belt Use Discount
Defensive Driving Discount
Driver's Education Discount
Emergency Deployment Discount
Membership and Employee Discounts
Military Discount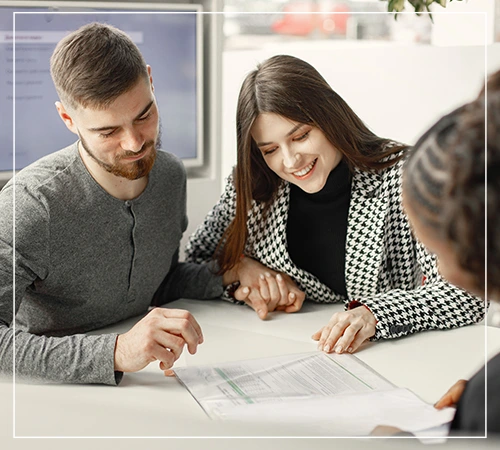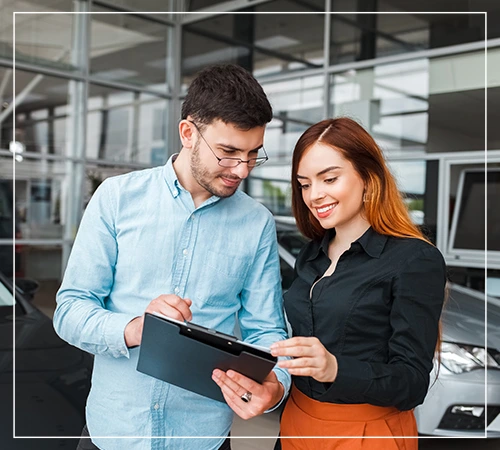 Types of Geico Auto Insurance
Geico offers all of the standard types of auto insurance in addition to a couple different types of optional coverage.
Auto insurance
Motorcycle Insurance
ATV Insurance
RV Insurance
Collector Auto Insurance
Mexico Auto Insurance
Get In Touch
123 Street, New York, USA
Company